Let's level with each other here: If your body is a temple, it's one of those creepy decrepit ones the wily adventurer has to escape in the climax of the movie. In other words, you need to exercise. Bad. Yes, it's winter, the weather's shitty, your bed's warm, yadda yadda yadda. I've heard it all before (read: I made the exact same excuses earlier today).
But excuses are for lesser men. The past year was stressful on every front imaginable—along with a few fresh hells you couldn't have possibly imagined a mere twelve months ago. But guess what? The year's over, baby! And now a fresh start awaits. So if your primary New Year's resolution (yet again) is to finally whip yourself into tip-top shape, you've come to the right place. What better way to guarantee you get in those steps than by investing in some of the best workout gear money can buy and then feeling so guilty about it all that you have no choice but to put it to good use?
Don't let your body become a deserted shrine to gods long forgotten. If copping gear you're genuinely excited to wear is the only way to ensure you actually stick to those pesky resolutions this year, so be it. Regardless of the type of workout you go in for, I rounded up some of the best gym clothes on the market—and put together a little inspiration on how to wear 'em—so you can get your sweat on in style come 2021.
New year, new me…right?

ACG Logo-Print Padded Shell Hooded Jacket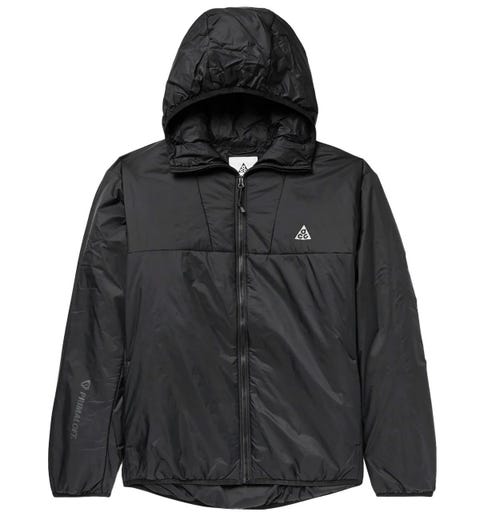 Look, man, we're not reinventing the wheel here: Nike's a giant in the game for a reason, and you could do way worse than buying the entirety of your workout wardrobe from the brand—and from its All Conditions Gear line, in particular. 
Surge Warm Long Sleeve Tee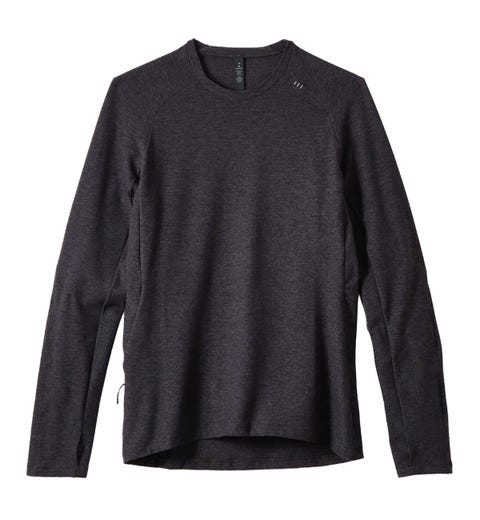 Lululemon might be most famous for its wardrobe-disrupting take on the plain black legging, but don't sleep on the brand's tees: there's a reason so many stylish guys and gals swear by 'em. (For leggings, keep reading). 
Interval Short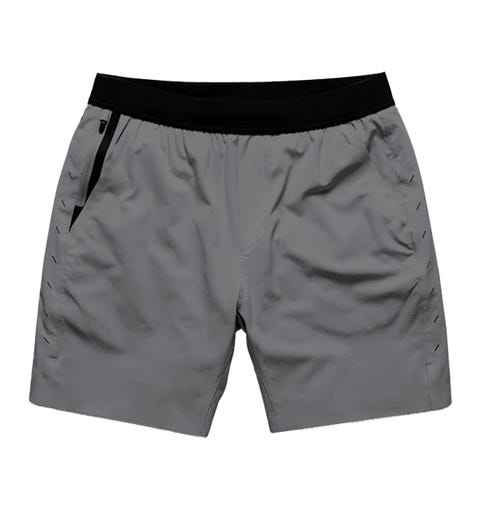 A pair of meticulously cut shorts are the ideal way to hide the fact that you haven't hit legs in a few too many months (we all see you, G). Cover those matchstick thighs up and keep telling yourself you'll deadlift this coming week for sure! 
HeatGear Armour Compression Leggings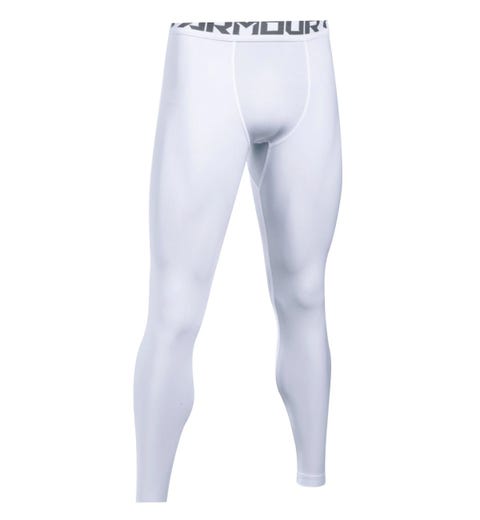 When the weather drops below a certain degree, compression pants are definitely the play. Protect your gams at all costs, gentlemen. 
React Metcon Training Shoe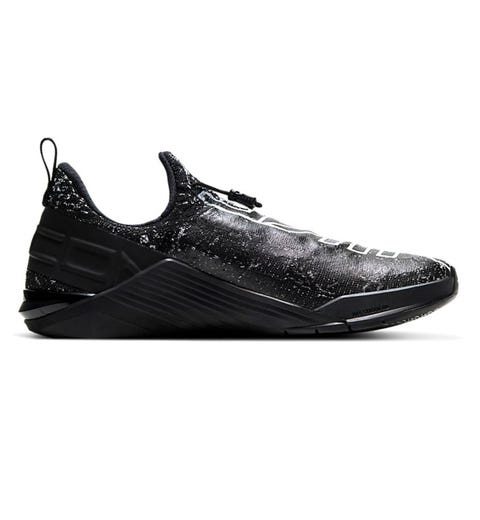 The ideal all-purpose training shoe, now in a slightly sleeker silhouette and with Nike's most comfortable cushioning yet. 

Huckberry Beanie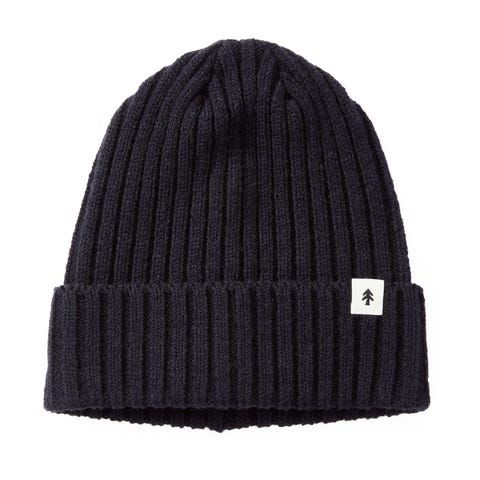 Become the star of the dramatic, Rocky-like training montage you were always meant to be. 
COLD.RDY Down Vest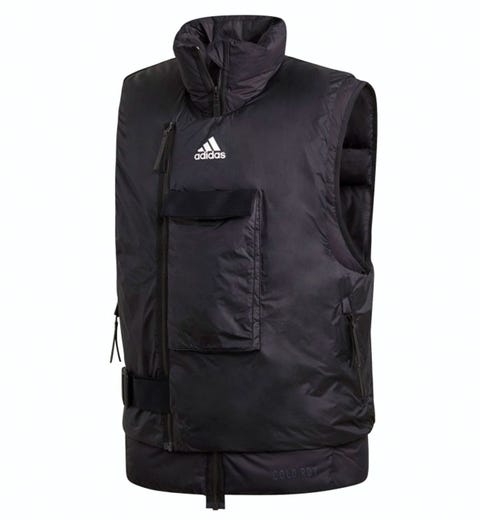 Do I have any idea how to pronounce the name of this cool-as-hell tactical vest? I…think so? Did it—and its multi-pocketed, overlapping down chambers—suddenly skip to the top of my winter workout wish list? You bet. 
Dry Stretch Sweat Full-Zip Hoodie
Assuming none of the sportswear giants included here are compensating you in the form of a fat sponsorship bag, hold off on dressing like a walking billboard and diversify your options with this streamlined, logo-less hoodie. No free promo, baby! 
Midweight Terry Slim Sweatpant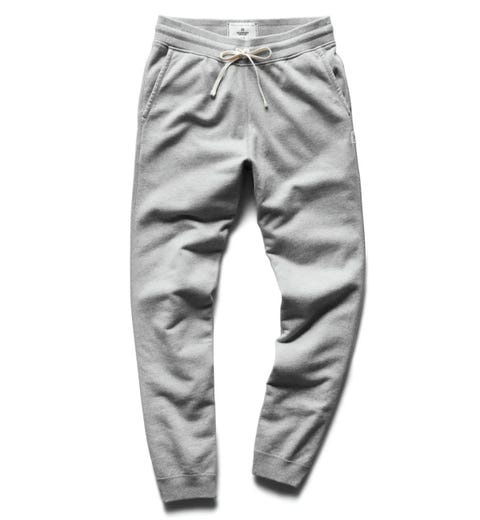 In terms of sheer throwback appeal, very little beats a pair of classic gray cotton sweatpants, especially when they come from Reigning Champ.
Chuck 70 High-Top Sneaker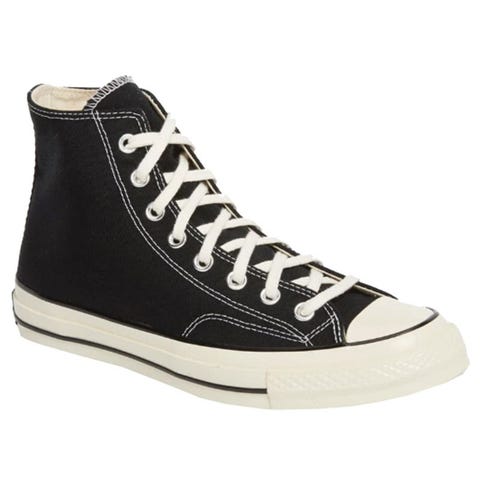 For hardcore, heavy-duty lifters, it's hard to beat the timeless versatility of a classic Chuck. If you're the type of dude who ordered himself a full home gym the first week of lockdown, these are the trusty standbys you turn to every time you struggle to overhead press your body weight in the middle of the living room. And man, I never thought I'd say this: You've got a point.

UA Sportsmask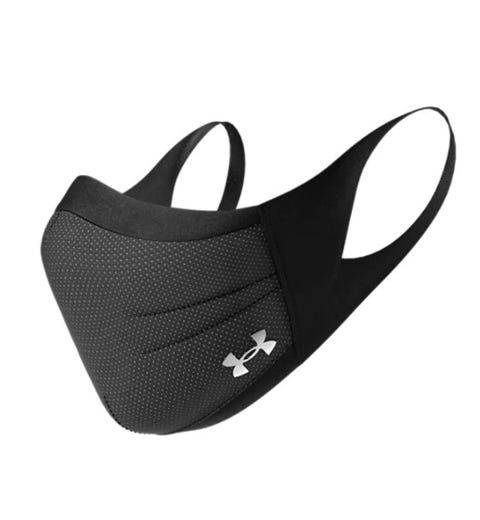 The face mask that always manages to sell out is temporarily back in stock—and still one of the best options on the market for any upcoming training sessions. 
Bolinas Beach Crewneck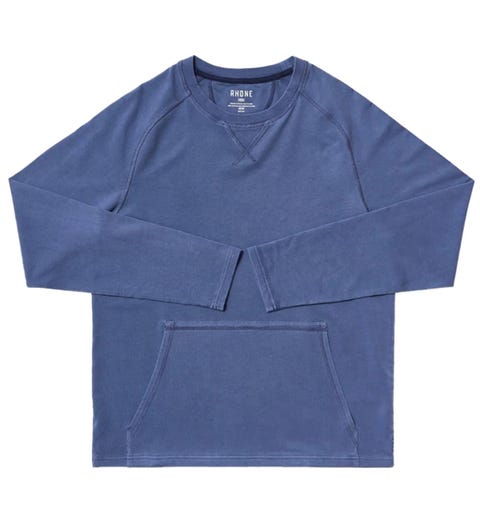 Rhone's a relatively new entrant to the already-crowded activewear arena, but if styles like the beach crewneck are any indication, the brand will be around for a while. 
Bolt Short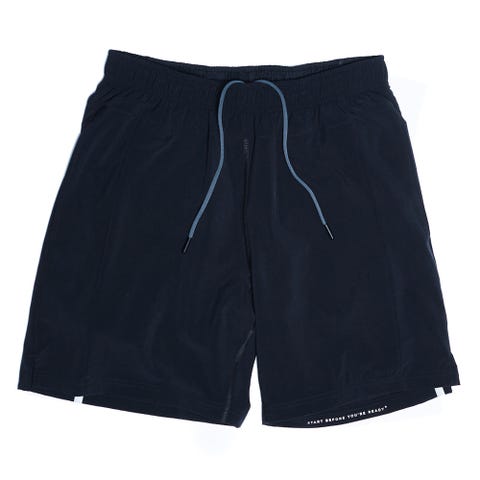 Speaking of new entrants, Fourlaps is a relative baby compared to some of its bigger-name sportswear competitors, but—as evidenced by the sheer handsomeness of these breathable, highly mobile shorts—the brand is already wise beyond its years. 
Knit Merino 200 Baselayer Bottoms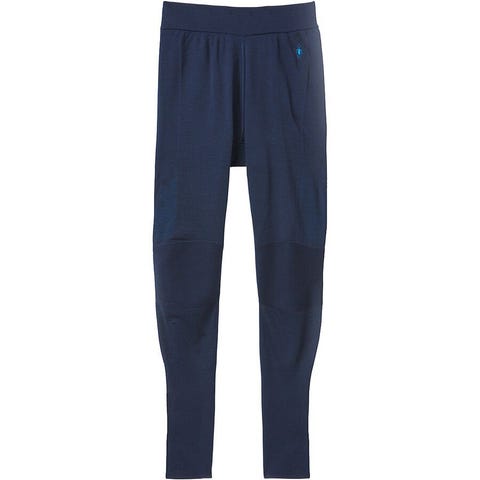 As promised, more of the aforementioned leggings—a scourge of casual work environments (read: living rooms) the world over, and a slightly more appropriate mainstay in as many gyms (read: also living rooms). 
HOKA x OV Clifton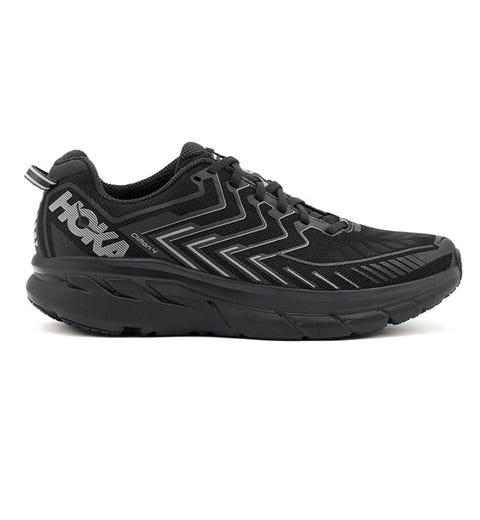 OUTDOOR VOICES X HOKA ONE ONE – $140.00
Absurdly proportioned dad shoe, or comfiest runner in your regular rotation? This winter, have it both ways!